#10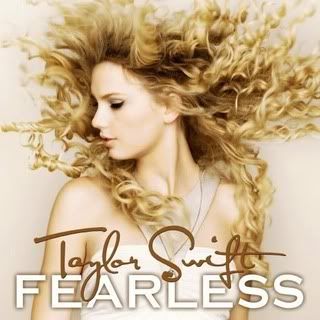 Taylor Swift - Fearless
Taylor is the one of the most talented & humble artists. i absolutely love her !! this was really her breakout year. she really showed people what she was made of and that she is here to stay. she has one numerous awards and is the first country artist to win a VMA !! (i will not mention that infamous moment involving a certain rapper) she has done it all with class. my favorite tracks are: "Love Story", "You Belong With Me", "You're Not Sorry", "White Horse", & "Change".
#9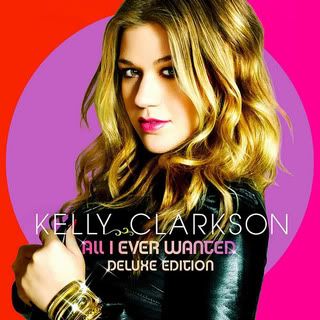 Kelly Clarkson - All I Ever Wanted
this album showed a lot of variety in the music. pop/rock was more of the theme to this album. the music was more upbeat and the lyrics were very catchy. my favorite tracks are: "Already Gone", "Save You", "I Want You", "My Life Would Suck Without You", & "I Do Not Hook Up".
#8
Lady GaGa - The Fame
no one can deny that 2009 was the year of Lady GaGa. she had more number ones off of a debut album than any female artist... EVER !! this has to be one the the best albums from a debut artist i have ever heard !! she definitely shook up the entertainment industry and i loved every minute of it. she is a true artist and i look up to her so much !! my favorite tracks are: "Just Dance", "LoveGame", "Poker Face", "Paparazzi", "Brown Eyes", & "Paper Gangsta".
#7
Britney Spears - Circus
what a year Britney has had !! she not only received 2 #1 singles, a hit tour, and many more gifts but she made her way back to the top and no one thought she could. she is a true survivor and has so much to be thankful for. there is never any predictions on what she will do next but girlfriend still knows how to make good music. my favorite tracks are: "Womanizer", "Circus", "If U Seek Amy", "Unusual You", & "Blur".
#6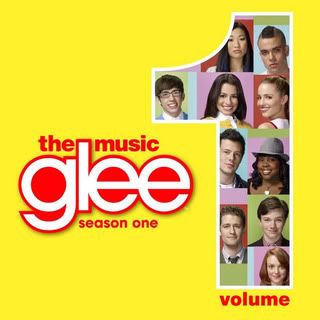 The Cast Of Glee - Volume 1
glee is one of the best shows ever made this past year. its full of music and dancing that no one could get enough of. i love this show and i couldn't wait to get my hands on the soundtrack. i love love love the soundtrack !! my favorite tracks are: "Don't Stop Believin'", "Alone", "Somebody To Love", "Dancing With Myself", & "You Keep Me Hangin' On".
#5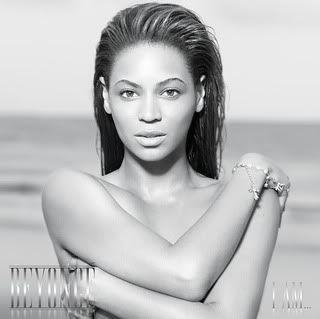 Beyoncé - I Am... Sasha Fierce
this has to be the best album from Beyoncé !! it showed us two different sides of her... literally. "Single Ladies" was one of THE songs of the year !! i loved this album !! my favorite tracks are: "Single Ladies (Put A Ring On It)", "If I Were A Boy", "Halo", "Sweet Dreams", & "Broken-Hearted Girl".
#4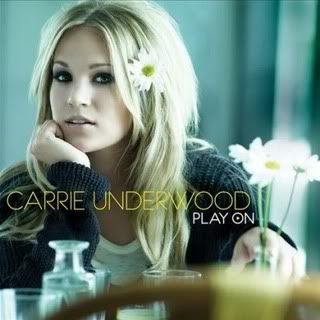 Carrie Underwood - Play On
i have been a fan of Carrie ever since idol and this album is her best album to date !! this girl knows how to sing !! she shows lots of emotion throughout this album. the album debuted at #1, where she's grown comfortable to being #1. my favorite tracks are: "Cowboy Casanova", "Undo It", "Songs Like This", "Temporary Home", & "Mama's Song".
#3
Mariah Carey - Memoirs Of An Imperfect Angel
now everyone that knows me knows that i am a LAMB 4 LIFE !! this album is one of the best albums of Mariah's career. there's some uptempo moments and some dark moments and all kinds of other moments in between. no one can deny how talented M.C.C. is !! she's the best !! my favorite tracks are: "Obsessed", "H.A.T.E.U.", "It's A Wrap", "I Want To Know What Love Is", "Ribbon", & "Betcha Gon' Know (The Prologue)".
#2
Alicia Keys - The Element Of Freedom
this is hands down alicia's best album !! it shows all different sides to alicia and all of the different elements of love and what it does. if you haven't already bought this album you should go out and get it NOW !! my favorite tracks are: "Try Sleeping With A Broken Heart", "Doesn't Mean Anything", "Put It In A Love Song", "Love Is Blind", & "That's How Strong My Love Is".
#1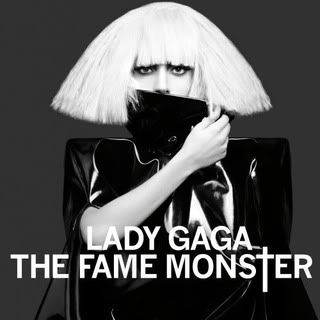 Lady GaGa - The Fame Monster
OF COURSE THE #1 ALBUM OF 2009 IN MY OPINION !! Lady GaGa decided to give us new music this year and i am beyond glad she did !! she has definitely evolved over the past year and its hard to believe she has only been around for a year. this album is all about fighting the inner monsters within herself. this album is a lot more personal than "The Fame" was. GaGa bared her soul in this album and that is why i believe that this album is the best of this year !! put your paws up and bow down to Lady GaGa !! and remember to scream out "'CAUSE I'M A FREE BITCH BABY !!" my favorite tracks are: ALL 8 OF THEM !!!!!!!!!!